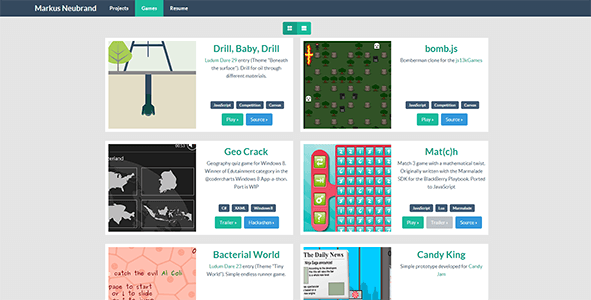 Portfolio page with blog, resume and current/previous projects and games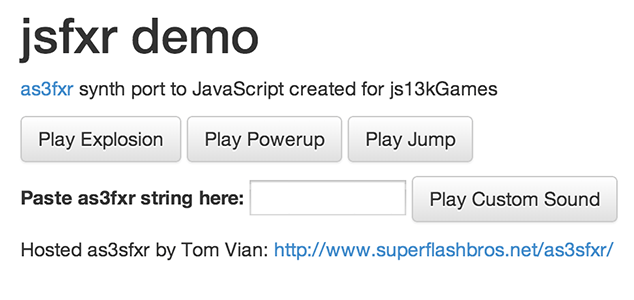 as3fxr synth port to JavaScript created for js13kGames. Minified size of 2517 bytes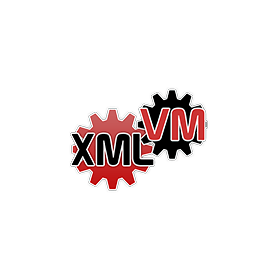 Cross-compilation toolchain for multiple targets (e.g. Android to iPhone, etc.). Contributor on the iPhone C backend, WP7 backend and various other parts of the project.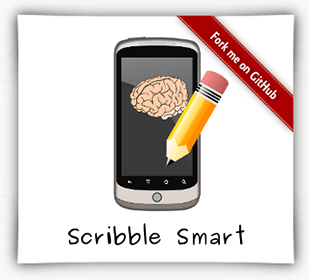 Open sourced Android application for in-call note taking. Originally an entry to the Evernote Devcup.